Baby clothes can be born, is undoubtedly a milestone in the history of underwear at home and abroad. After five years of careful research to explore the doll clothes people, developed a real fit for adolescent girls healthy growth and development of patent underwear, girls underwear to lead the new changes and new fashion. From branding to underwear culture, from scientific materials to fashion design, doll clothing can spread youth and vitality, health and fashion, bringing new cultural interpretations to underwear. Doll clothing company is committed to "safeguard the girl's physical and mental health, enhance the overall quality of girls," the scientific design, patented technology, high-quality products are doll's relentless pursuit.
Doll clothing company has a senior team of design and development professionals and dozens of human health, physical education, engineering, flow and other expert consultants, according to the oriental girl's body features, color, aesthetics, and even climate considerations, research and development design A series of health patent lingerie for Chinese and Asian girls, mainly engaged in the research, production and sale of bras, underwear, nightwear and sling, and the development of doll apparel such as girls leisure / sportswear, girls' wear A series of cultural products, such as "Sunshine Girl", a direct-to-consumer electronic mall and the like, which are incorporated into the professional knowledge of teenage girls' physiological psychology, healthy fashion, growth and development, and wear choices for healthy lingerie, are popular among teenage girls . Its exaggerated personality, youth playful design style loved by girls, and a number of national patent technology is the product of high quality protection.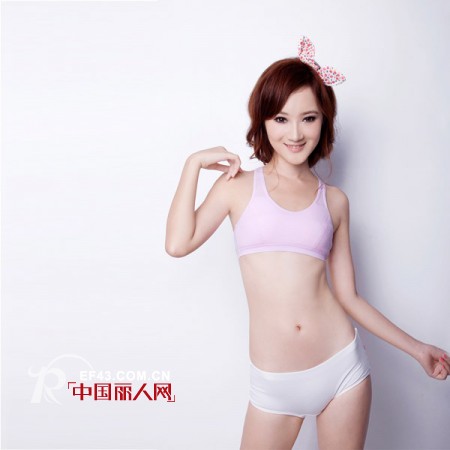 We can actively participate in social welfare activities, organize, participate in and sponsor a series of public welfare activities for women and children involved in the relevant ministries and organizations, assist poor girls, and provide teenagers more with a caring heart and strive to bring love, health, Beautiful for every girl. Promote the traditional Chinese virtues of love daughters, love moms, love their loved ones, love friends, love the home, love old age, love the nation, love the country, love the environment and love peace. Baby clothes to allow love to flow, to spread all over the world the seeds of love. Love as the eternal theme, will be doll clothing people have been inherited and carried forward.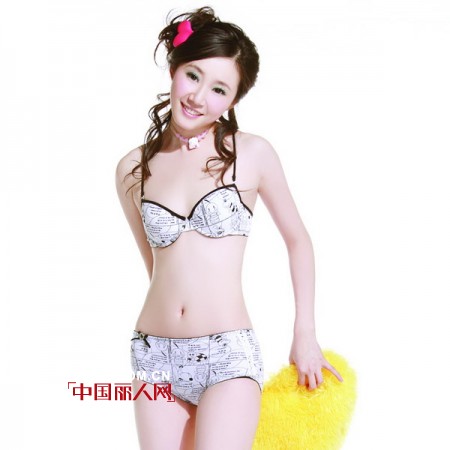 Sign/Nameplate, Aluminum Metal Name Badge with Safety Pins, China Sign/Nameplate
Tonghui Craft & Gift Factory , http://www.szmetalcrafts.com