Ben Wang, November 21, if you feel that the uniform coat is too boring and monotonous, then this fall and winter, you can take a careful thought on your coat, just add a fur collar can show a completely different trend. , not only warm but also gorgeous gas field, cute and elegant range of children easy to create!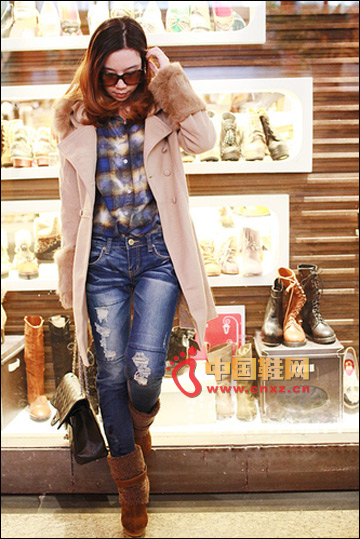 Very fond of coat collar and cuffs of fox fur, collar and cuffs with hair to make this coat look noble, pink is also a lot of girls favorite color, sweet and noble are displayed on this coat. Coupled with a pair of velvet boots, this winter you can hold the temperature and style.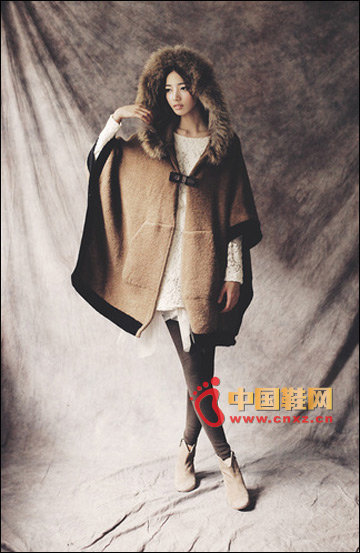 The cloak is the preferred fashion item for this fall. The length of this cloak increases the warmth. The fur on the hat enhances the taste of the cloak. It interprets the cuteness of the girl and the sexy of the woman. The wide cloak makes the legs look more slender. This kind of match is not very tempting.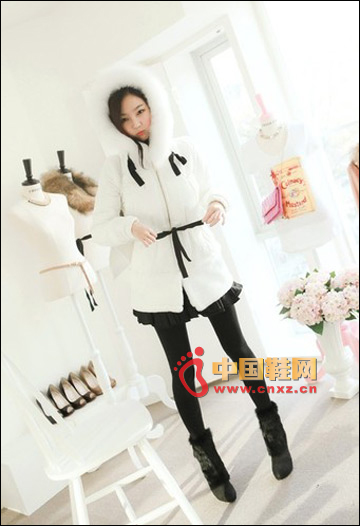 The white cotton Dress is accompanied by a little black ribbon, and the hat and white fur make the whole dress look very cute. Coupled with a black skirt and furry high-heeled boots, this fall turned into a cute niece.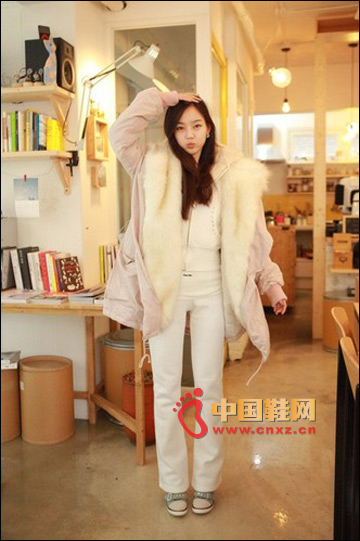 This jacket is really lovable, cute pink and soft white fur, so that the lovely degree of the entire dress is greatly enhanced, coupled with your sweet smile, so sweet girls who do not love it?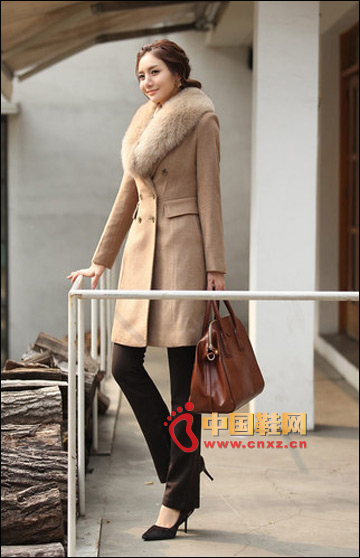 This fall does not hesitate to fall in love with a camel coat, this combination of Korean style and big-name sense of a good camel coat, stand out from the variety of windbreaker. The atmosphere's tailoring and high-end foxes make the whole body's temperament improved. The tightened waist shows the waist line perfectly. No matter whether it is a tall girl or a petite and pleasant girl, you can try it.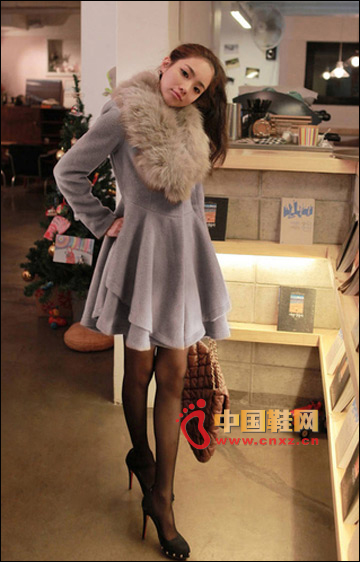 This grey coat is very special. The hem of the coat is like a skirt, which is layered on top of each Other. The tightened waist shows the perfect figure. The thick fox hair on the collar will undoubtedly reveal your noble temperament.
· "Bai Xia Girl" likes to wear on the upper foot
· Rejecting ugly rain boots The most IN patent leather shoes are your rain
·Admiralty body waterproof shoes make travel more pleasant
·The smart men wear comfortable shoes with comfortable feet to fly
·New Balance leads the tidal wave father to record
·[Shoes · Will] 23-year-old signature shoe is very show?
· Natural Kings, exclusive 70 year old Danish Humvee shoes
· Cats and shoes fire? Every girl should have a pair of Hepburn
·The white dress is not "small white"
·Pleated skirt with what shoes with different wipe out
Diamond Knitting Pattern Scarf,Diamond Pattern Scarf,Mens Woolen Scarf
Huatai Silk Store Co., Ltd. , http://www.zj-scarf.com