"Nine": black jade, a symbol of noble and holy jade. Meaning implicit noble, introverted elegance.
"Nine": the number "nine" capital. Chinese traditional culture and the I Ching culture, all with "nine" as respect, so far. Nine, the largest number, all-encompassing can be rehabilitated.
"Pose": beauty graceful posture, graceful demeanor.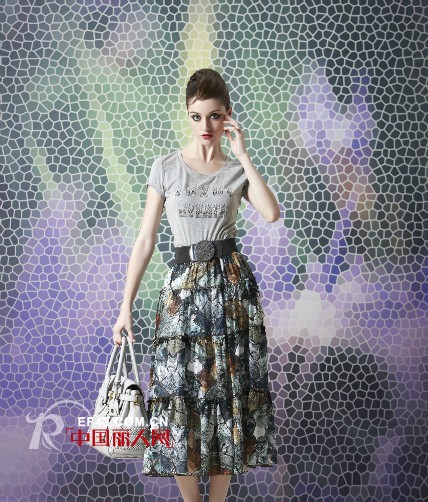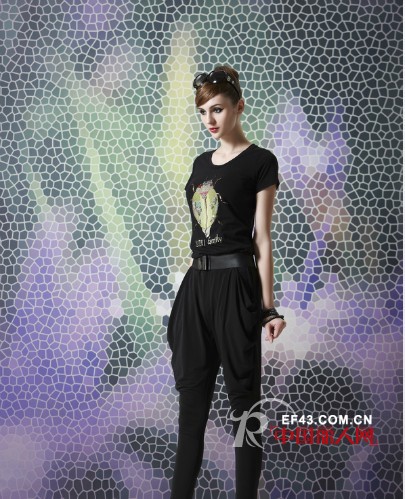 "Pose" by the heart and the outer phase, moving in the static, static movement, static and dynamic blending. Qi Yun flow is in full swing.
"Jiu Zi", that is, inherited the elegant fashion style, but also taken the implicit, fresh oriental charm.
Nine positions, the rich and elegant women's accumulation of external life in the air content of the brand concept. Carrying countless beauty of women's expectations and dreams, directed at China's first women's brand , truly become the leader of China's fashion industry, to create belongs to the Chinese own clothing empire.
Mongolian Lamb Fur Scarf,Fur Scarf,Lamb Fur Scarf,Sheepskin Scarf
Ningxia Shanshan Industry and Trade Co., Ltd. , http://www.nxshanshan.com