high strength 3-strand polypropylene twisted marine ropes              
 
1.Material: PA, PP, PET, PP+PET
2.Diameter:4mm-56mm
3.Length can be customized
4.Any color
5.Package:bundle,coil,reel,or as request
6.Features:
(1) Easy to handle, smooth on hands
(2) Stays flexibility throughout its life
(3) Specifically designed to provide excellent strength and shock absorbing
(4) Offers predictable and controlled elongation, stretch less
(5) UV-ray, oil, mildew, abrasion and rot resistant
(6) Water repellent and dry quickly, color retention
1. 100% manufacturer
2. Best material selection
All our goods are by use of best or suitable materials from the best suppliers.
3. Good service
We definitely produce all goods by ourselves. It is the stop service from wiredrawing, ring twisting, rope twisting/braiding, QC, packing.
4. After sales service provided
Besides, after sales service is necessary for more understanding for your needs. We do keep a close concern.
5. Flexible quantity
If your bid is ok for both parties, We could accept any quantity.
Of course, we like the big quantity, Because we have ability for big order
6. Good relation on forwarders
We have good relation on our forwarders,
Because we could place lots of orders to them
So your cargos can be transported by air or by sea on time
our cargos can be transported by air or by sea on time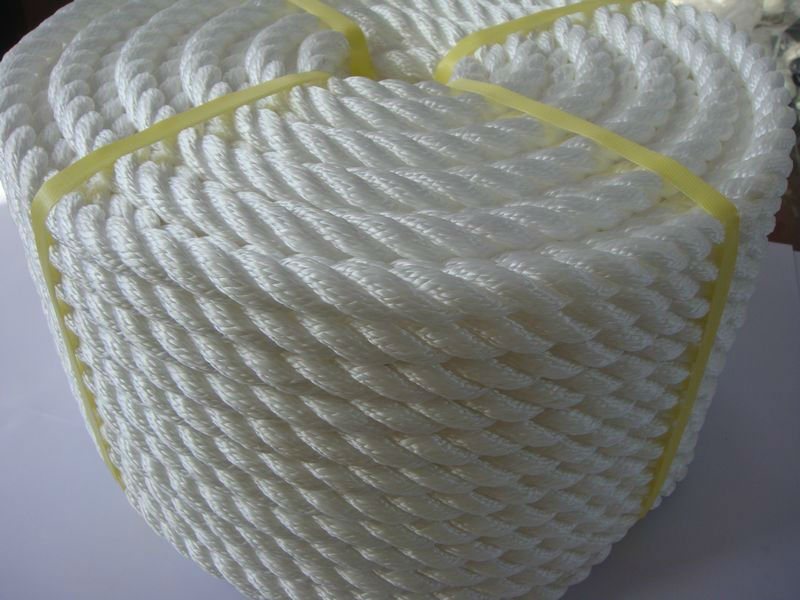 pigment print,High Quality pigment print,pigment print Details, Changyi Yingchangyi Textile Co., Ltd.
Yingchangyi Textile Co., Ltd. , http://www.ycyfabric.com