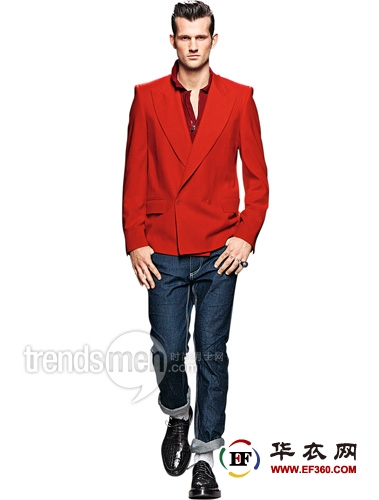 Bottega Veneta
According to a recent survey by the University of Rochester, men wearing red clothes are more attractive and more likely to attract attention from the opposite sex.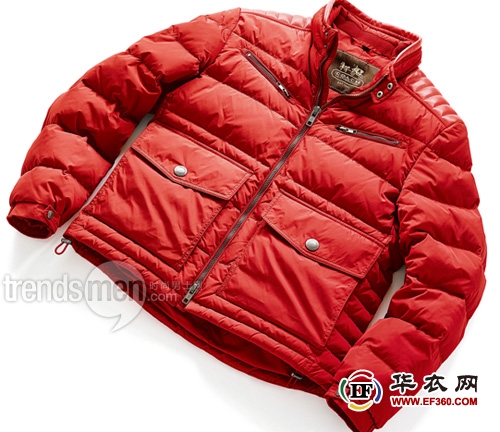 COACH Red Nylon Down Jacket
The red down jacket with a light-colored sweater and dark nylon trousers are both visual and warm.
Â¥6,400
Do not dare to try the red buddies can take a look at this part of the data, studies have shown: dressed in red clothes or rose red dress collar men more charming charm, more likely to stir up women's sexual fantasies. Red can enhance men's bright index, coupled with its own sense of openness, it is easier to get close, people feel warm.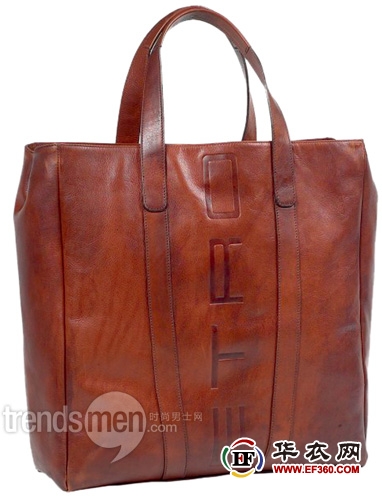 ETRO red leather shoulder bag
Warm-colored leather bag can easily increase the warmth in winter, and large-capacity designs can be put into more practical items.
New products are not priced
1 The color of red is more, but it is limited to low-purity colors, such as light gray, black, light brown and so on.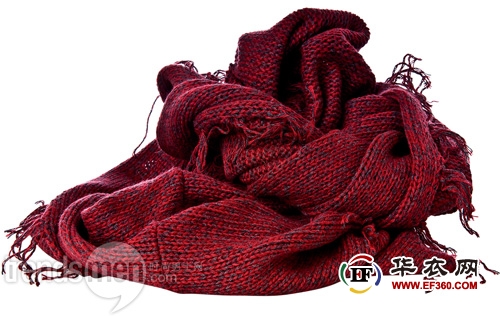 ENERGIE purple red blend scarf
Pair with a dark feather jacket or blazer to enhance overall color.
New products are not priced
2 Wearing a red suit can be dressed as much as you like. The cuffs, neckline, etc. will not be too detailed but will become very dramatic.