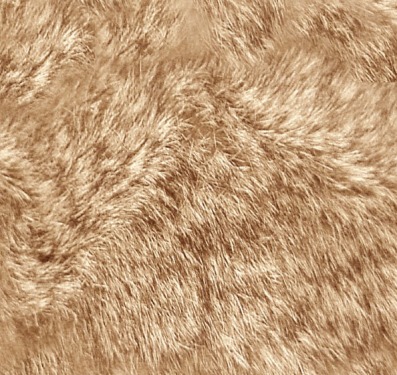 Throughout the year, the development is summarized as follows:
Costly knife workers, a fur-like fur world, and a fur company that is making money are three closely linked phrases that form the main tone of this year's fur industry.
Data from the Statistical Center of Chongfu Town indicated that as of November, the town's fur output value reached 11.91 billion yuan, accounting for 50.6% of the town's total industrial output value.
Then, what magical power makes Chongfu fur industry strong and powerful, what makes Chongfu fur consolidate the status and discourse power in the fur industry. The answer is four words: technological innovation.
From 2008, it established the Jiaxing City Fur and Footwear Industry Research Institute with the Municipal Quality and Technical Supervision Bureau, and established the first fur technical innovation service platform in the province—the Jiaxing Fur Industry Technology Innovation Service Platform. It was awarded by Zhejiang Science and Technology Department. "Science and technology innovation platform in Zhejiang Province" title, Chongfu Town has been guiding corporate technological innovation, take the road of reform.
Zhejiang Zhonghui Fur Co., Ltd. is a beneficiary since the establishment of the technical innovation service platform. The company has invested 39 million yuan to carry out the project of "integration technology of waste water recycling process used in the main process of fur processing" to transform the operation and recycling facilities and end treatment systems. The annual production of 3 million standard sheepskins can save 15.7 million yuan.
"The nation's annual production of 36 million sheepskins accounts for savings of up to 100 million yuan." As the main organization for scientific research and development, Jiang Sujie, deputy director of the Jiaxing Mao Mao and Shoe Industry Research Institute, said that the current cleaner production demonstration project has It was adopted by the Ministry of Industry and Information Technology and will be promoted throughout the country.
Similar to Zhejiang Zhonghui Fur Co., Ltd., under the support of technological innovation service platform, the "clean tanning technology to produce double-sided waterproof type small lake cashmere facial leather leather" project of Tongnuo Xinnuo Fur Co., Ltd. has passed the technical rectification and production for the first time. Out of a small lake cashmere leather with wool, leather double-sided waterproof function.
Tongxiang City Loyal Fur Clothing Co., Ltd. encountered technical problems, Tongxiang City Yinshan Fur Co., Ltd. to enhance the quality of the process ... ... technology innovation service platform has become the town more than 1,600 fur companies in the technology "teacher."
In addition to providing innovative research and development for enterprises, Jiang Sujie told reporters that they also docked with experts from Shaanxi University of Science and Technology, Sichuan University and other universities, and regularly came to Chongfu to provide guidance and training to the majority of fur companies. "Excellent students in universities can also be sent to work in enterprises and increase their core competitiveness in the future.
Nignxia Hengfeng Textile Technology Co., Ltd. , https://www.hffiberyarn.com