The wave of "subtraction" has intensified, and SEC·Yi, famous for its gorgeous imagery, has even become simple and simple, but it is simpler and more testful.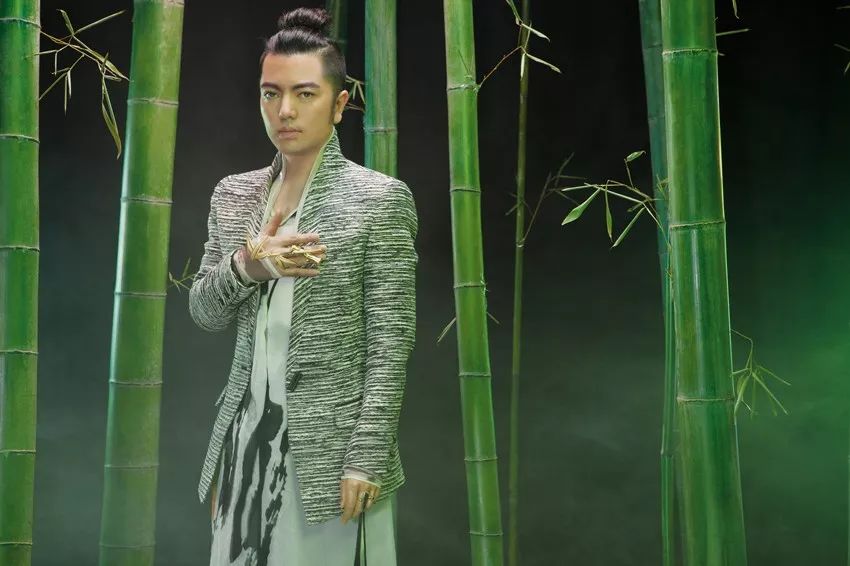 Fashion profile
Brand Name: SEC.
Established: 2008
Tonality overview: mainly fabrics such as silk, lace, fine imitation wool, jacquard printing, inkjet, hand-painted, beaded and other processes, pay attention to three-dimensional tailoring, pay attention to the hierarchical structure, with a unique design style, emphasizing the unique and gorgeous Fashion sense. In the bold and bold style of design, Chinese modern art is blended with gorgeous colors, elegant fabrics, and exquisite craftsmanship to create an exquisite fashion image for beauty-conscious women.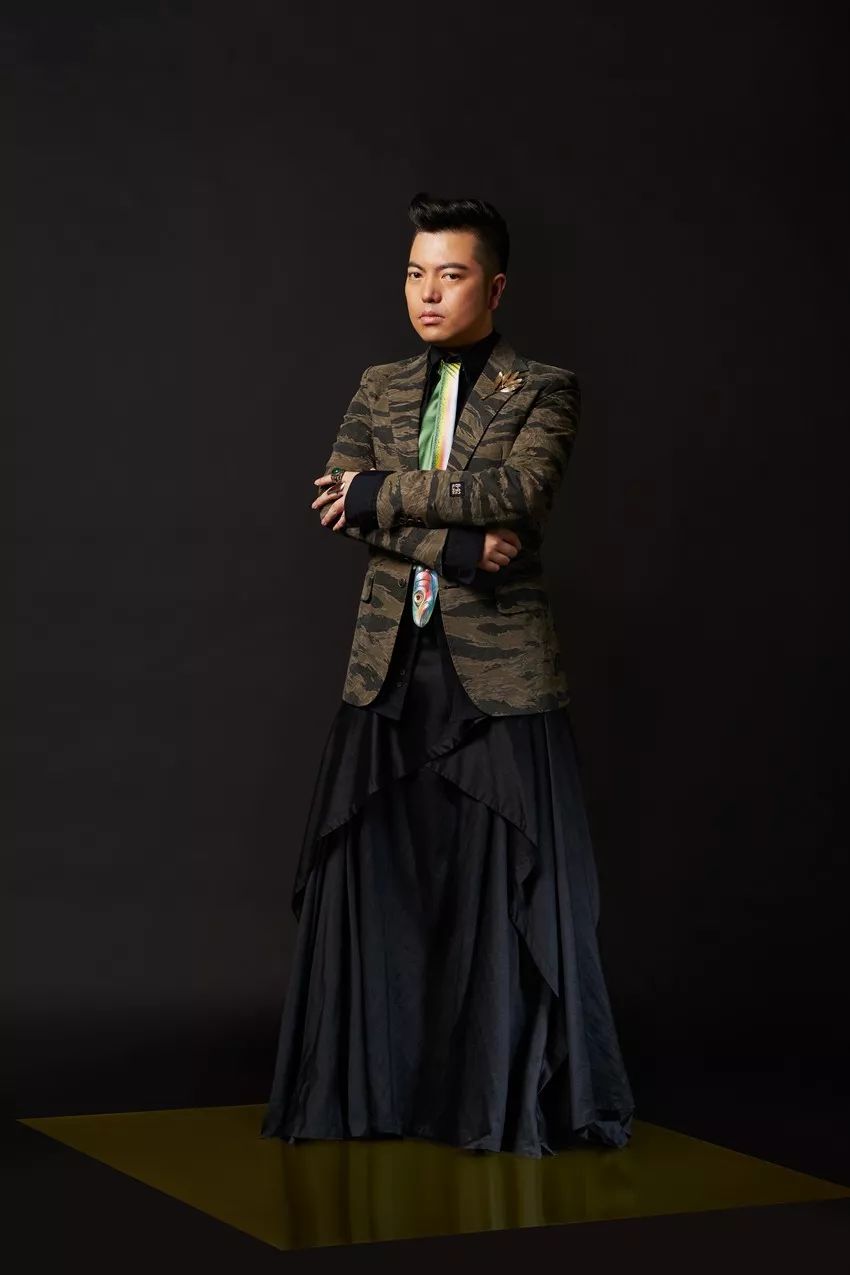 The design of Ao Gang is like a burning fire, allowing light to fly in and out of it, sometimes driving the design with hidden power to create a long chain of reactions. The publicity in his design must be controlled by a person with a strong gas field. For instance, Fan Bingbing is the focus of his appearance. However, he is also a person who does not want to be restricted by the label. After crazyly changing colors and large profiles, he places his sights on "light fashion", a simple and refined culture that returns to the essence, and the commander of the Haier Group. The appliances are returned together. Probably the artist is like this, constantly breaking free from the dominated life, and regaining the right to design in seemingly inconsistent works.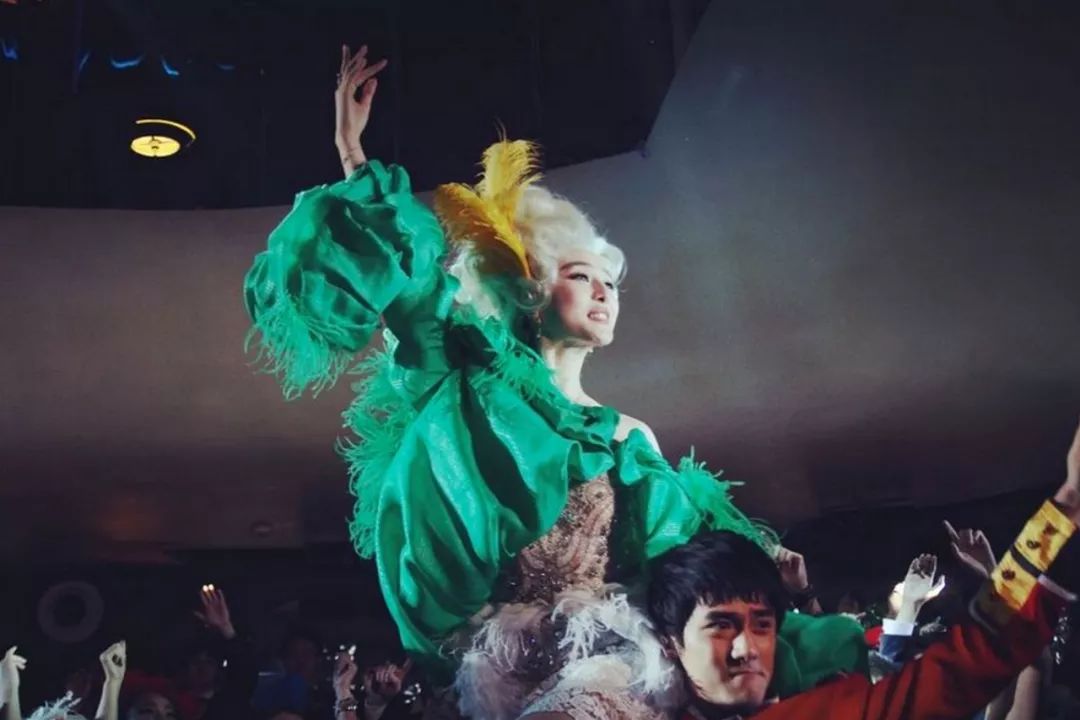 The movie "A Night's Surprise", Fan Bingbing is wearing a dress just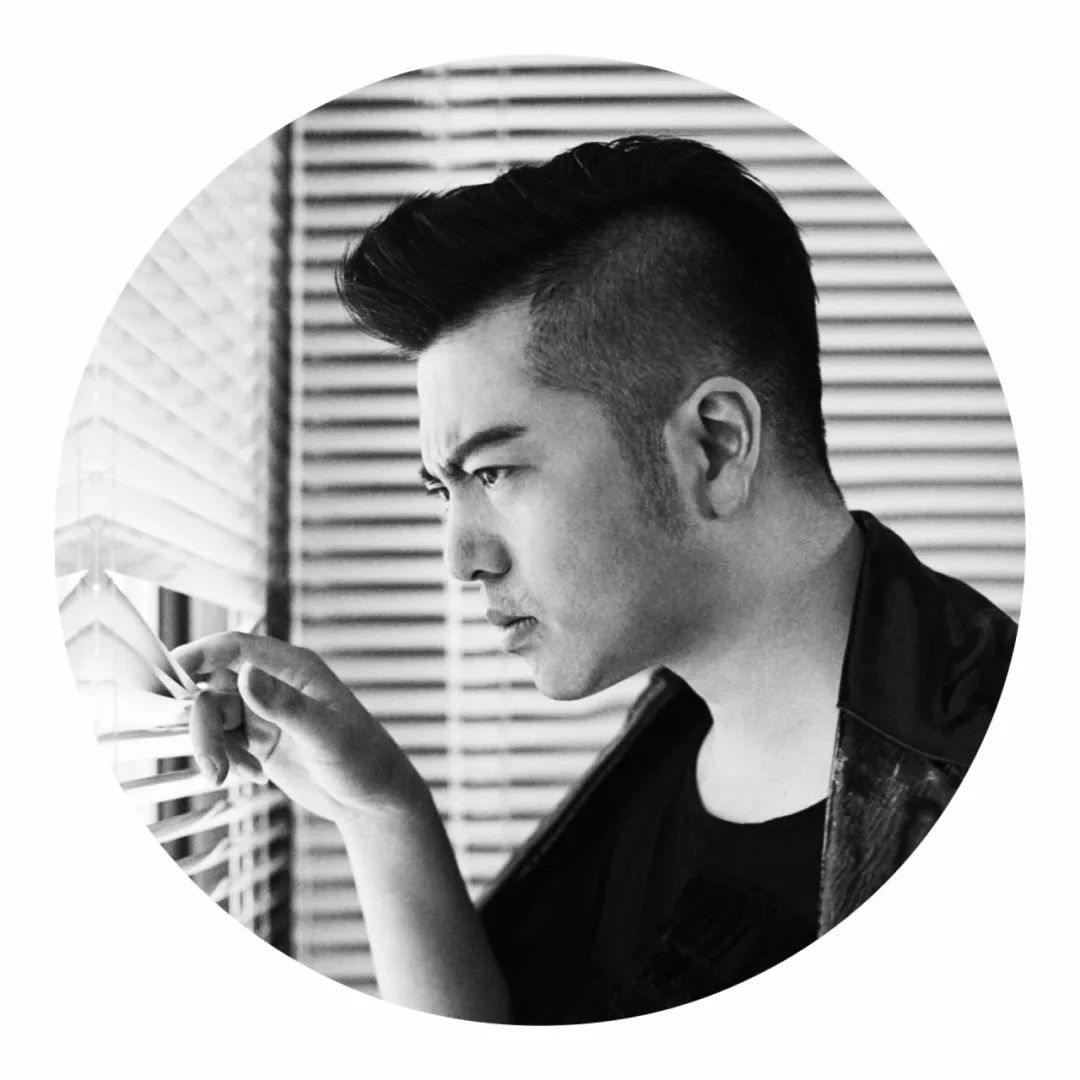 SEC·Geng Gang Designer Gang Gang
Q&A conversation
SZFW: What is the relationship between fashion and life?
Yan Gang: Fashion is a kind of avant-garde contemporary art that can reflect contemporary life and make life more exquisite, fashionable and beautiful.
SZFW: What brought to A/W2018 Shenzhen Fashion Week this time?
Yan Gang: This time the theme is "commander." This is actually a cross-border with the Haier Group. "Commander" is one of their main brands of light and fashionable appliances. It is consistent with my design concept and is not subject to secular vision. I am a fashion. Want to convey a simple but not leisurely but poetic Yaju fashion life concept. Let us also see that fashion is a full-scale infiltration of life.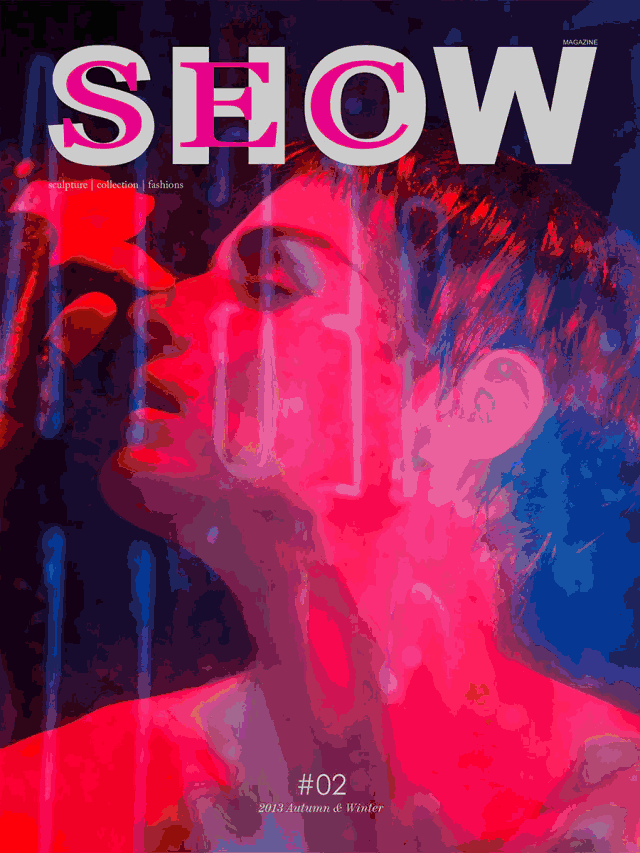 SZFW: What kind of experience is design for you?
Zhai Gang: Generally, at the beginning of the design, it will plan the design style, go to the relevant places according to this style, experience and collect the wind, combine their own understanding, use the design language to express in the fashion and fashion show. It's a hearty feeling.
The cross-border of the appliance brand has been very attractive to the eye, let alone the protagonist is always able to give us shocking SEC. A/W2018 Shenzhen Fashion Week, Do you expect such a show?
Show information
2018.03.13 15:30 A show field